Sarah Naylor Trainer of NLP (ABNLP)
Sarah Naylor Trainer of NLP (ABNLP)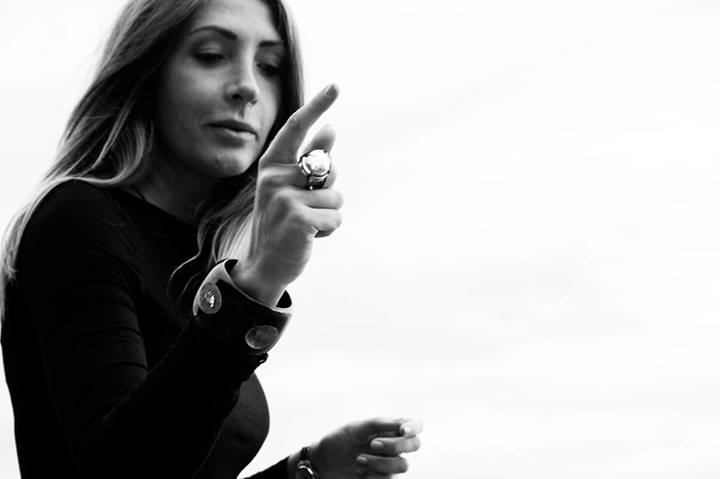 Sarah Naylor is the Simply Changing Trainer of NLP (Neuro Linguistic Programming). She delivers your ABNLP Accredited Programmes which are, NLP Practitioner Programme, NLP Master Practitioner Programme.
As a graduate of our Simply Changing Diploma in Performance Coaching and as a Graduate Coach she understands our philosophy in the field of both Coaching and NLP Learning Programmes.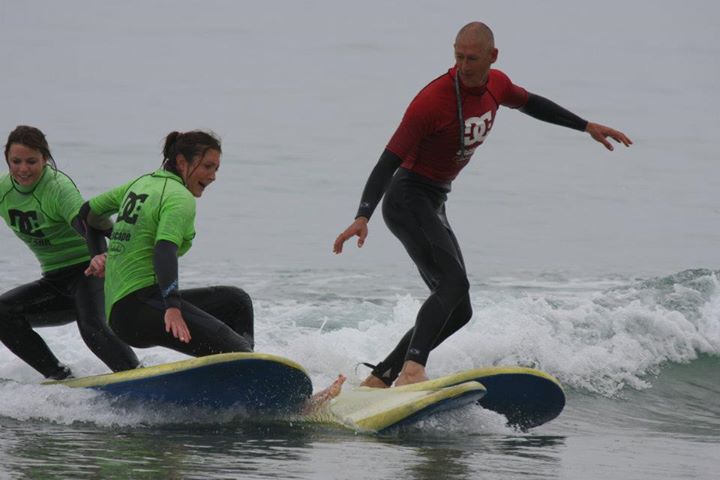 After having served in the Armed forces for seven years, Sarah has many unique experiences which support her skills and abilities making her an exceptional Trainer and Coach.
Sarah has a skilled and practical approach to the delivery of NLP enabling you to understand it well and apply it in your chosen field. She is also a Master NLP Coach, Master of Time Line Therapy™ (TLT), Hypnosis and a Provisional Psychologist.
Embedded within every aspect of her work is the attitude that every individual has the innate ability to reach their potential. Using NLP, Sarah works to access those resources with you and utilise them leading to powerful change/transformation in students and clients.